Discover the freedom of flight, Learn to fly with us!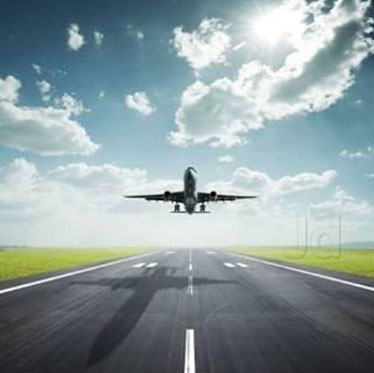 Welcome to Air Eagle Aviation Academy! a project of Shaheen Foundation, PAF. Through this Website we will give you detailed information on all Air Eagle Aviation Academy pilot courses, our facilities, and also provide you with information on admissions, courses, and other student related areas that we hope will be helpful to you. We are a world-class pilot training academy with ultra-modern facilities contained in a purpose-built campus to ensure you meet your goals. At Air Eagle we use state of the art training aircraft and training devices, which in addition to high quality of ground and flying training, allows us to meet and/or exceed International Standards. We are located at the old terminal of Allama Iqbal International Airport, Lahore, which is right in the heart of Lahore cantt, making its location convenient to most major residential areas of Lahore. Read More
Announcements

Air Eagle Aviation Academy was launched by MD Shaheen Foundation, PAF. Media gave adequate coverage of the Event. Chief Flying Instructor Gp Capt (Retd) M. Younus gave details of the infrastructure and courses, Chief Executive Air Eagle Private Limited Air Commodore (Retd) gave vision and future plans of the academy. Click here to view pictures.
Registration is open for Commercial Pilot License and Private Pilot License. Contact us now.

Hangar Coffee

Every Saturday you can join us for a cup of Tea/Coffee along with your families and children. While you enjoy a cup of coffee, children and families can take Photographs with the aircraft and also have an interactive tour of our facilities.

Please call for an invitation.